The DAAD University Partnership "Centres of the Future"
What is the project "Centers of the future"?
Before the Covid19 pandemic, city centres and local centres were and are exposed to strong changes and increasing challenges. These include, for example, changing shopping behaviour due to the increase in online retail, abandonment of brick-and-mortar retail stores due to consumer reticence, rising rents, an increase in chain stores and, in some cases, strict building and historic preservation regulations that make change difficult. The pandemic has exacerbated some of these challenges. The dominant assumption in retail research is that B and C centres, i.e. both neighbourhood centres in the core city and smaller centres in the surrounding municipalities, will suffer particularly from the current challenges. In contrast, the large downtown centres in the core cities have every opportunity to secure and improve their attractiveness through skilful development strategies, even if the importance of retail is declining. The question arises as to how European and historic centres can be revitalised. This is where the "Centers of the future" project comes in.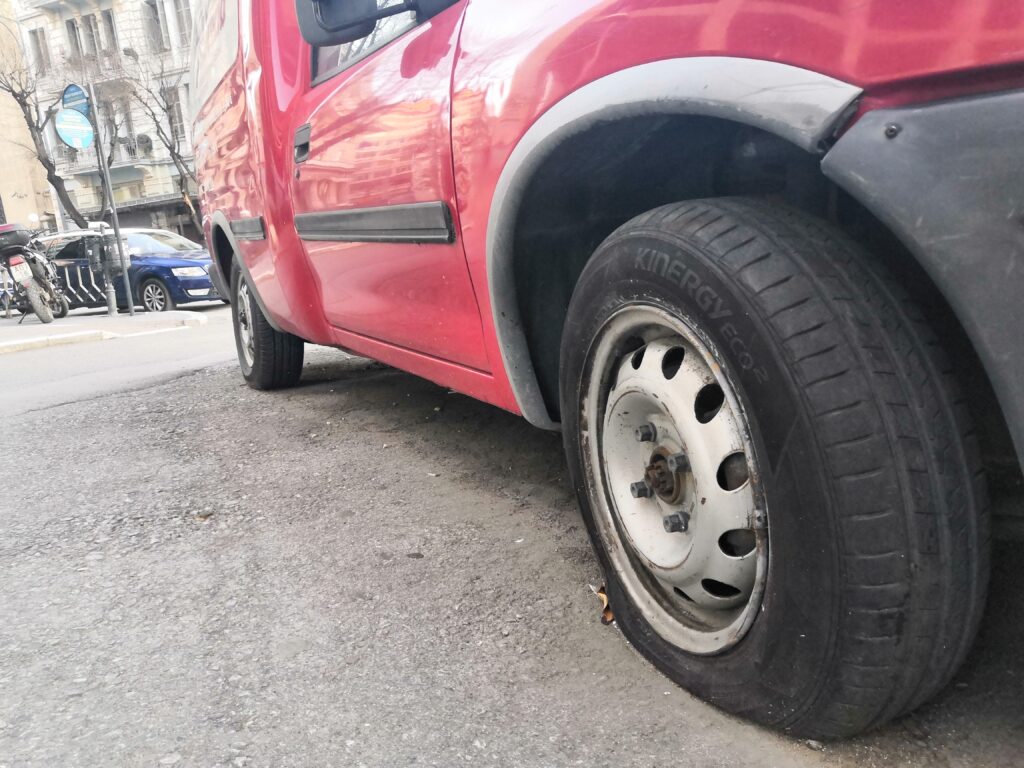 Within the framework of the three-year DAAD – University Partnership between the Aristotle University of Thessaloniki – AUTH (Faculty of Engineering School of Architecture) and the Leibniz University of Hannover – LUH (Faculty of Architecture and Landscape), the aim is through collaborative teaching and research activities
to study the inner cities and other centres in and around the two cities of Hannover and Thessaloniki,
to create a mutual understanding of the specific planning systems and cultures and
finally to develop recommendations for action for the transformation towards sustainable and resilient inner cities and centres.
The project includes research exchanges, summer schools, excursions, workshops and joint student projects to bring students, graduates, young scientists, doctoral candidates and professors from Greek and German universities into exchange and networking. Accompanying the project, digital competencies are tested through individual teaching and research formats, e.g. through the development of e-learning concepts.